J Nichols Supplies are a leading provider of personal protection equipment in the UK. We offer our wide selection of high-quality gloves to commercial clients, companies and wholesalers. If you can't find the product you need on our website give us a call on 0208 485 8631.
Protective Eyewear & Headwear
Safety Glasses
Hard Hats
Face Masks
Airborne particles are one of the most treacherous health risks on work sites in the UK. Protect your employees with our high-quality FFP2 and FFP3 face masks.
FFP2 Face Masks
FFP3 Face Masks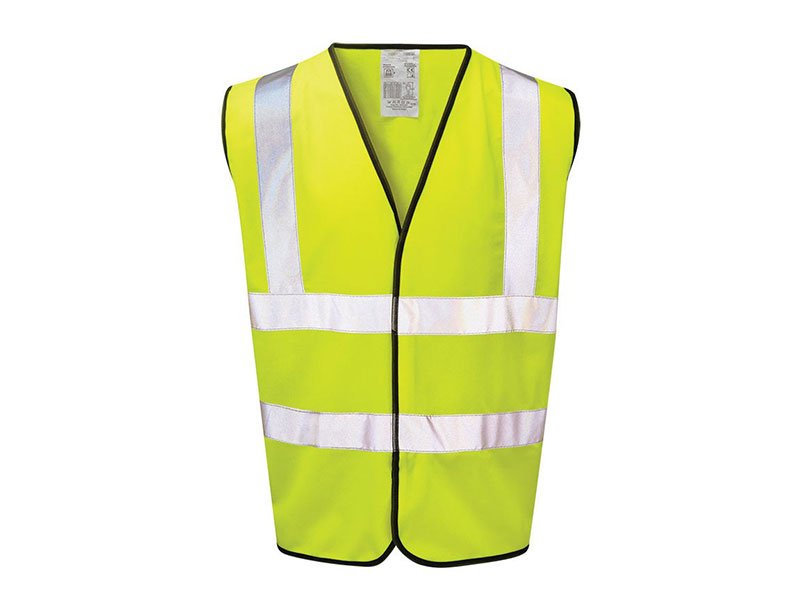 Yellow Hi Vis Vest
Orange Hi Vis Vest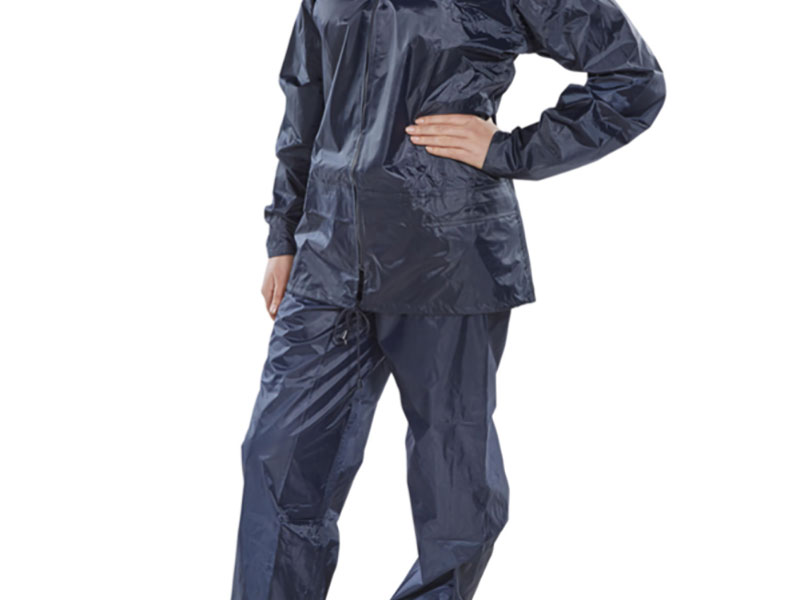 Work Wetsuits
Large Range of Stock Available
We are one of only a handful of company's in the UK who hold a large amount of stock, and can supply both to the trade and directly to the end user.